Here are the pictures I was too tired to upload the other day. Bask in the cuteness.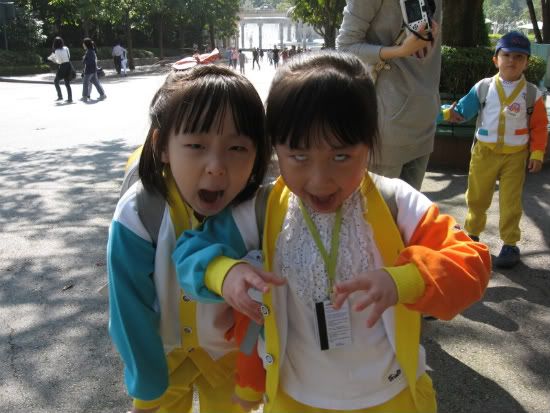 We are practicing our scary faces.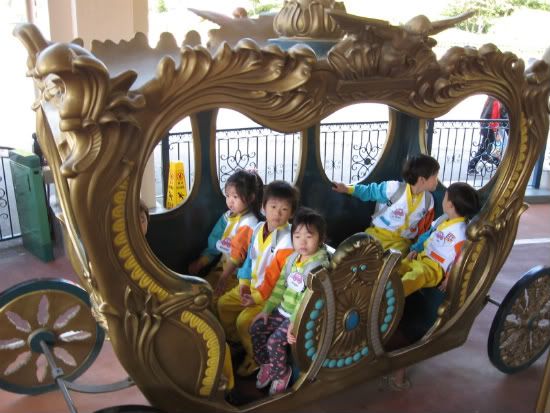 on the carousel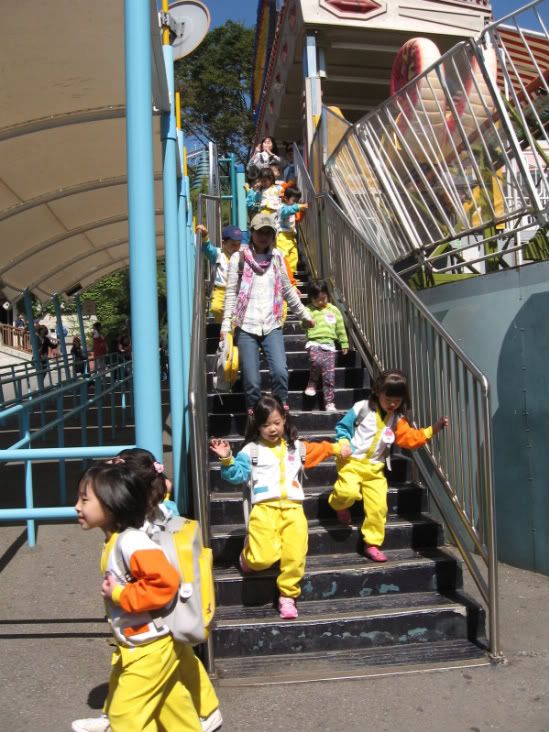 getting off the roller coaster. Thats Abigail and her mom in the middle.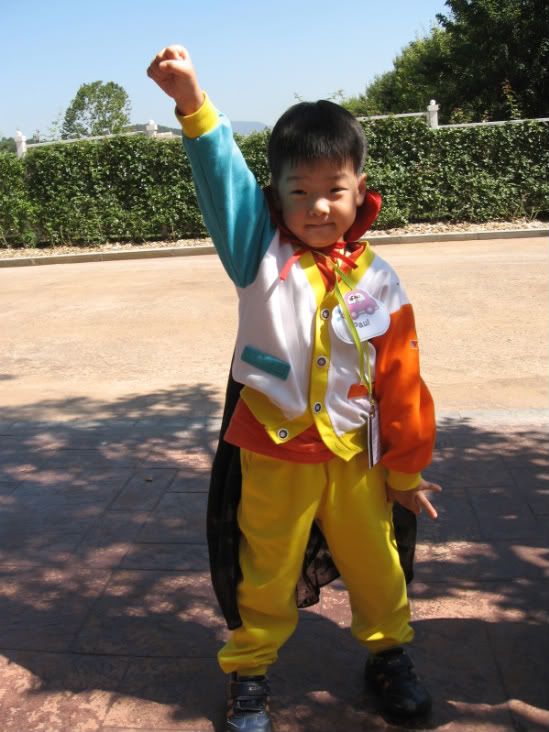 we all got capes. Paul really liked his.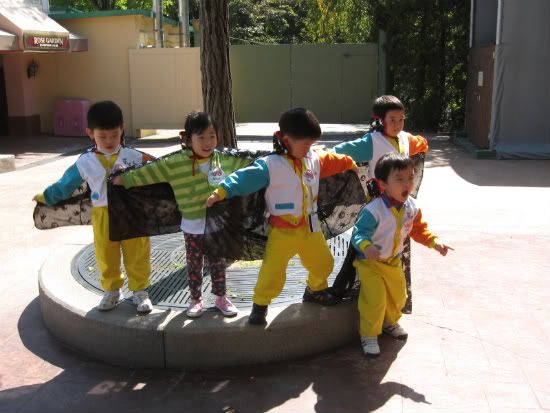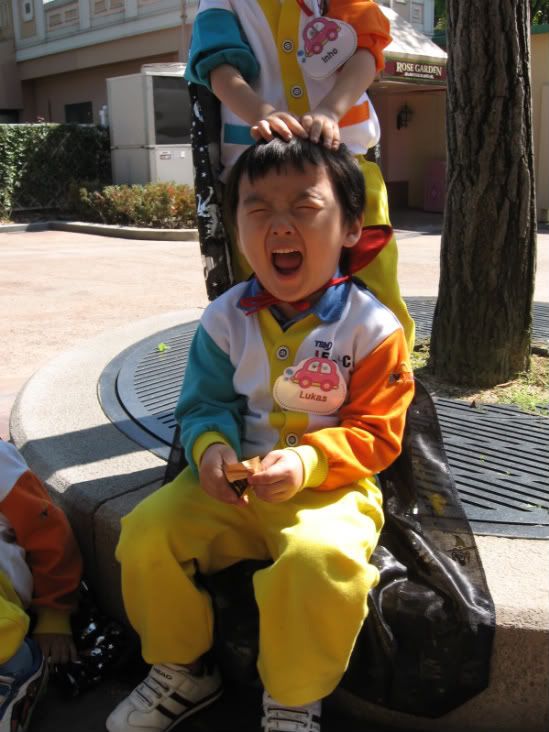 more capes!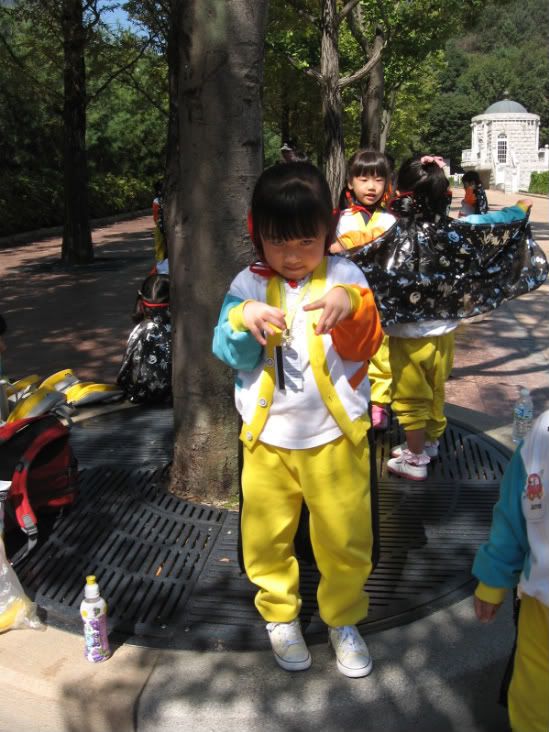 Julie being super creepy.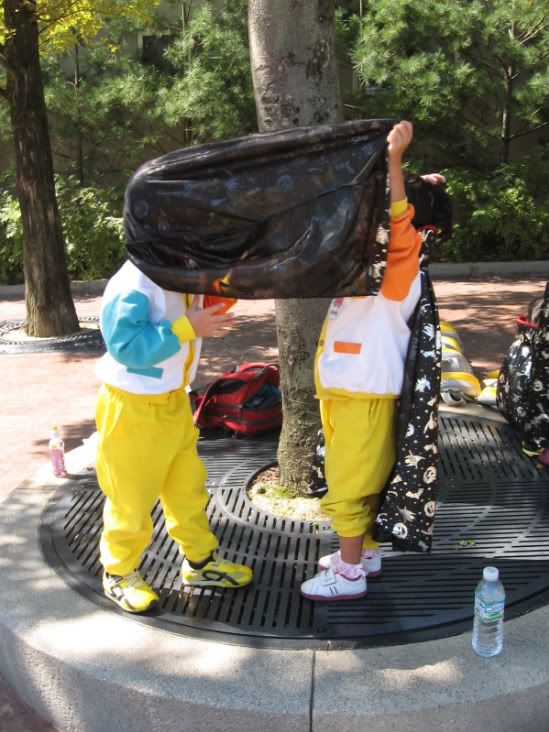 James practicing his kindergarten game.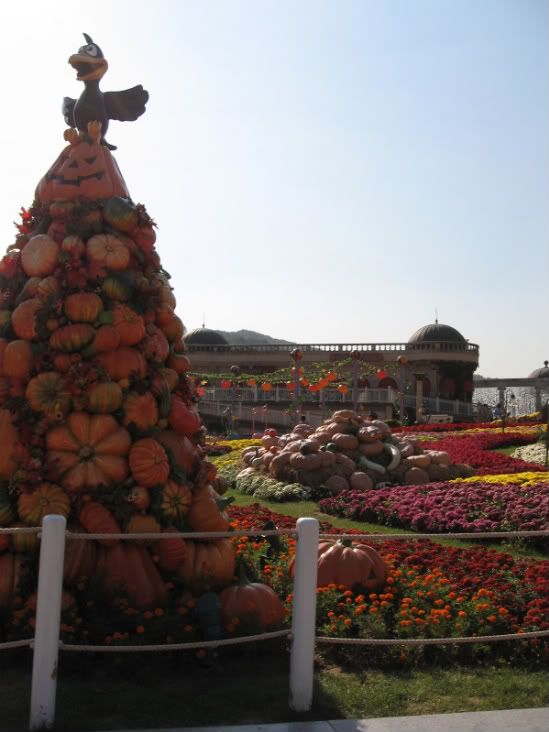 the beautiful gardens at Everland. I seriously would have come just to see them. They had pumpkins which made me homesick.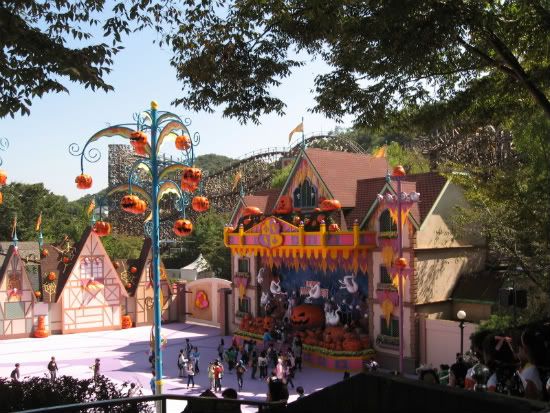 The Halloween set.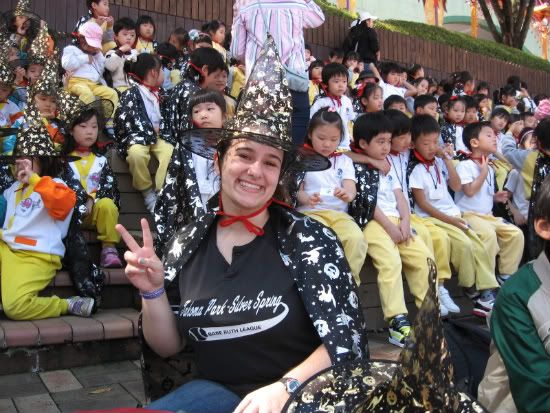 They love to play Dress Up The Foreigner. Its a favorite passtime in Korea.